Kind of forgot about this whole blog thing. I will recap the whole season this weekend. It has been interesting. Here is a current play by play of the powder snow sport at Mt Baker we all call snowboarding.
I will have some vids posted this weekend. I am too busy with school to make any videos right meow. I will post some pics for teasers as of now. Cause well of course, pics or it didn't happen.
2/14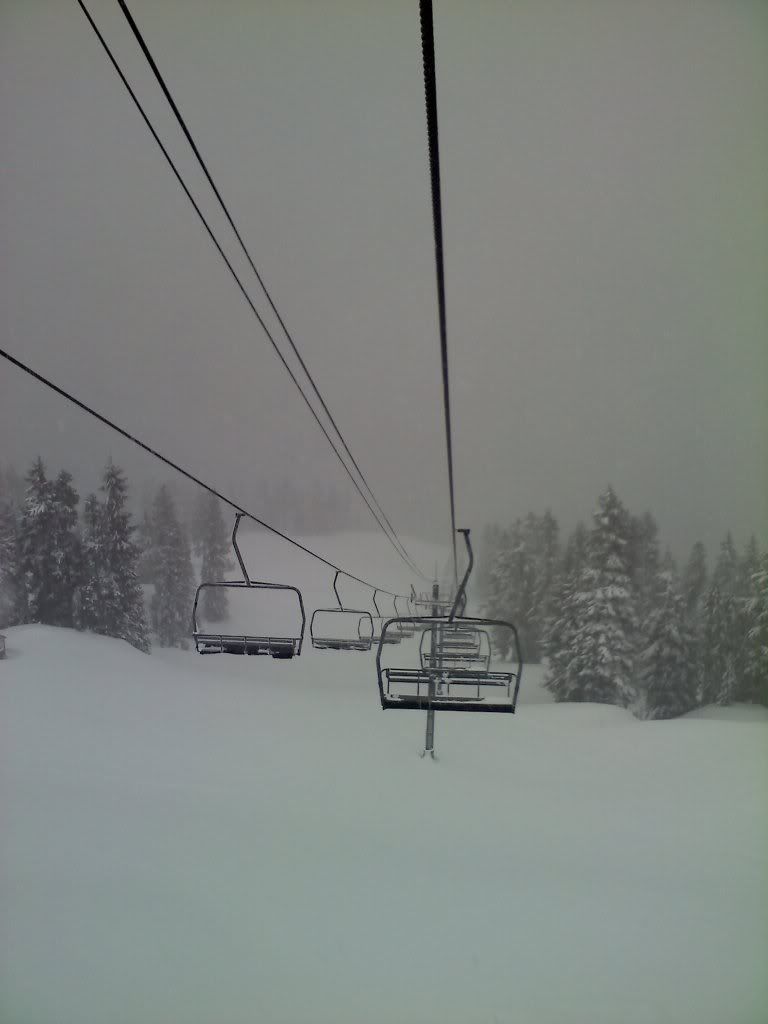 Showed up at 845am and got 3rd chair. I love weekday powder days at baker. First people down chair 8. High speed pow up top with toeside slashes in the nostril. Tasty. Snow was 6in-12in deep depending on aspects.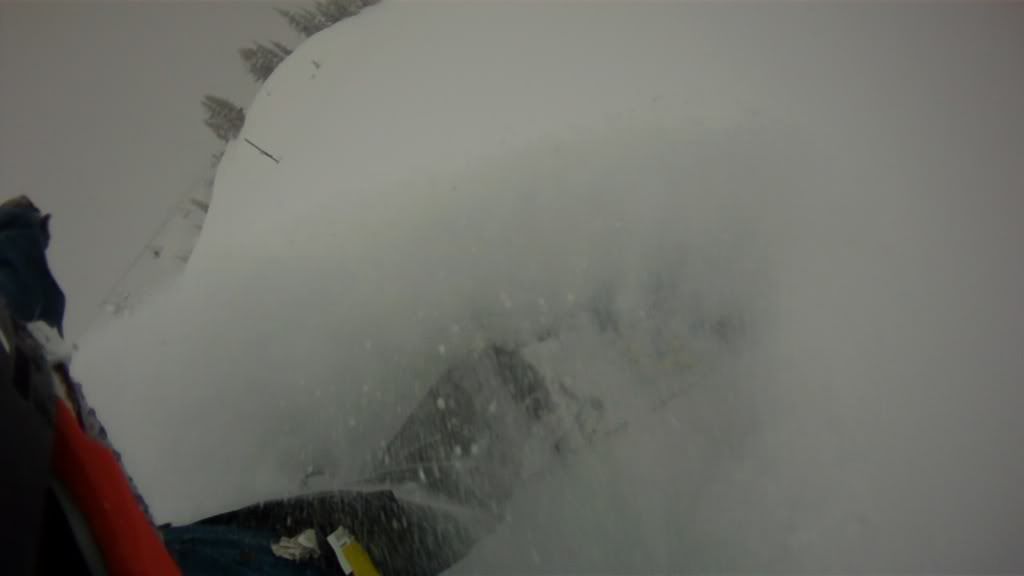 (helmet cam screenshot)
Flirted with 32 degrees all day at the base but it dumped snow all day.
2/16
The EPIC. Showed up at 1120am cause I had class from 8-950 in the morning but damn was it still awesome. Once again no one up there and gunnars/canyon was opened. Sessioned that alllllll day long and rarely crossed any tracks. So damn good.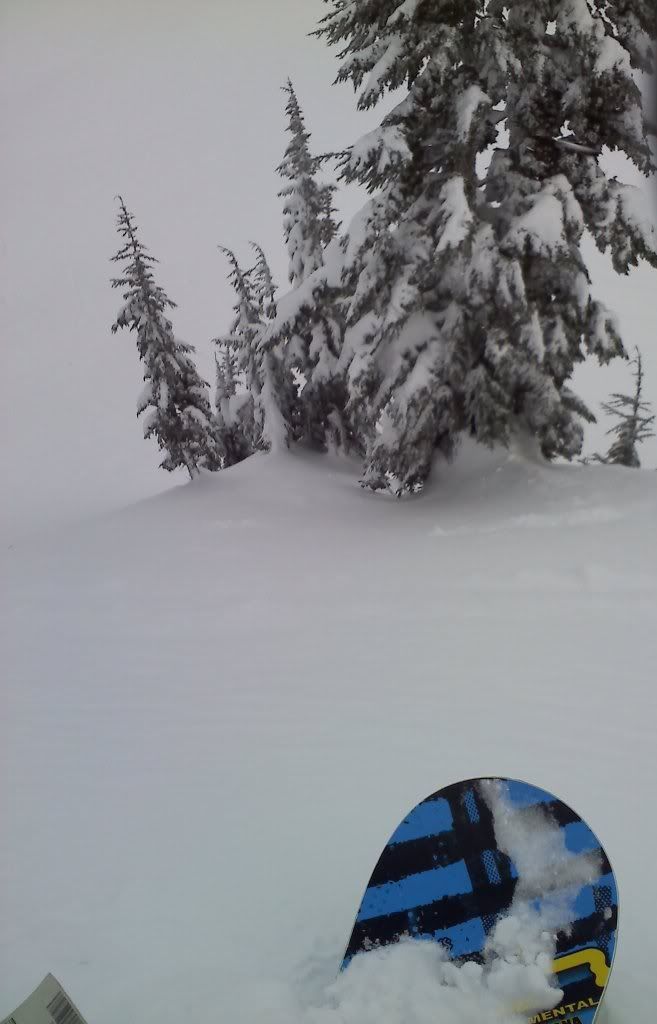 It was one of those days that I'll never forget, because it was that good. It rekindled that stoke that I first felt during my first ever powder turn.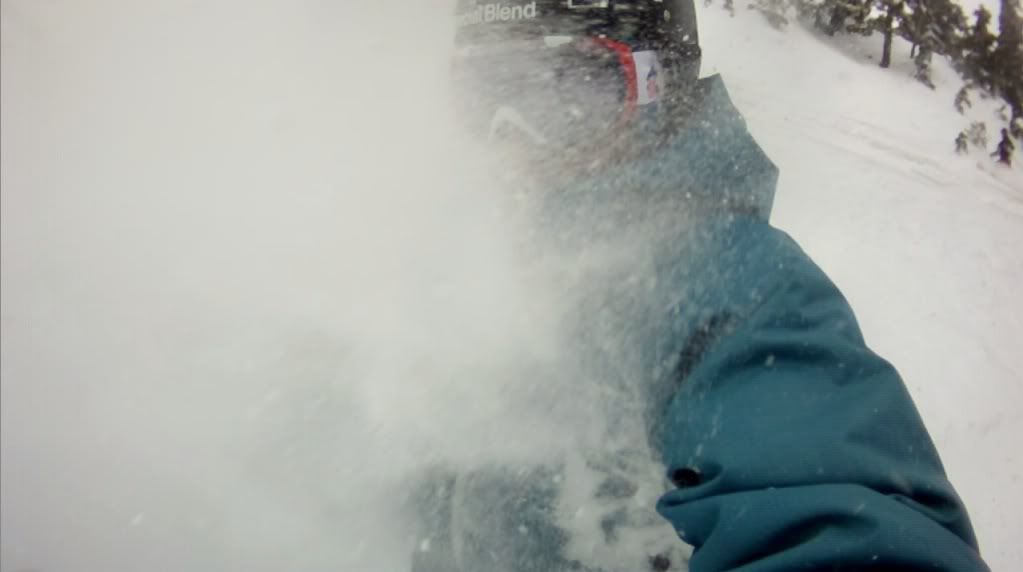 (helmet cam screenshot)
There was a moment during the day where I popped off a pillow in the trees in gunnars, where the landing was in an open pocket with a perfect hip on the left side with the landing pointing towards the middle. I turned on my heels, with snow flying in my face. Then I lined myself up and cranked a toeside turn and gained speed into the hip. I hit it with more speed then I expected but I pulled off the most perfect backside 3 I have ever done in my life. I just floated for what seemed liked forever, and right when I landed snow flew in my face because it was so deep.
It was one of those moments where I felt frozen in time. Needless to say I was having so much fun.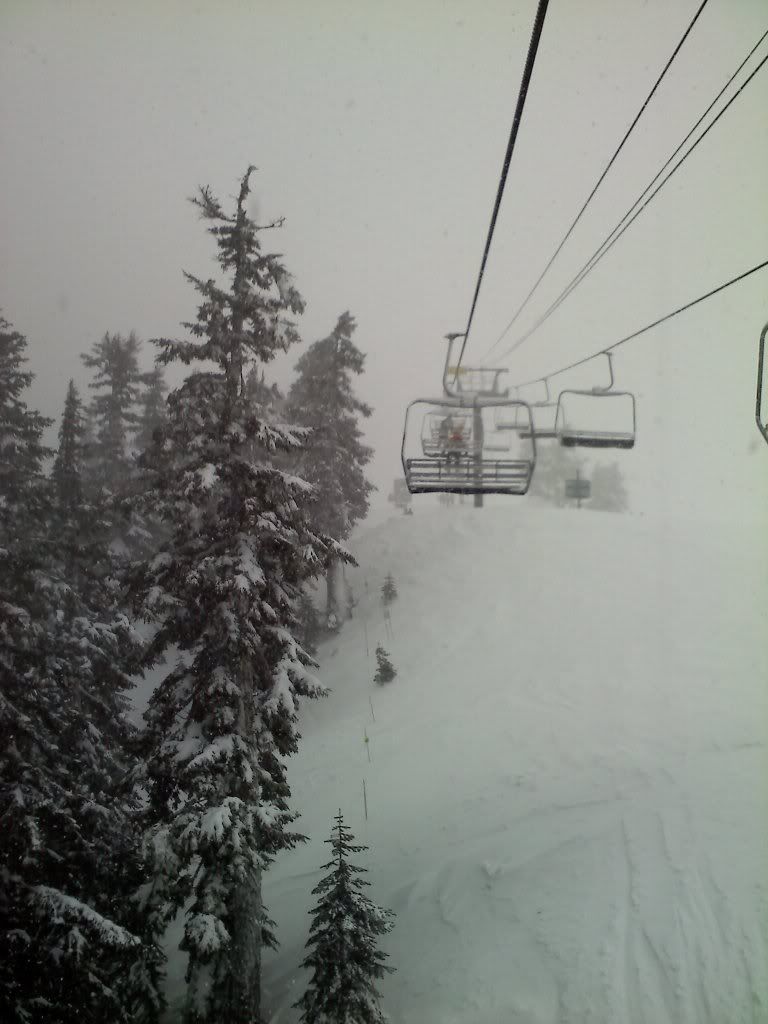 I love Baker.